SBR Byggingenjörerna (the Swedish Confederation of Construction Engineers) signs an agreement with Congrid, our quality and safety solution. SBR's members can now easily handle their inspections and create final reports on the Congrid platform.
The collaboration means that SBR members will have a full access to SBR standardized inspection templates on their mobile phones or tablets though Congrid.
"We are very grateful to be able to utilise SBR's standardised templates in our platform and to have the opportunity to offer a complete digital tool for the inspectors. This cooperation makes us immensely proud", says Congrid Sales Manager, Andrej Silverörn.
Making the process more efficient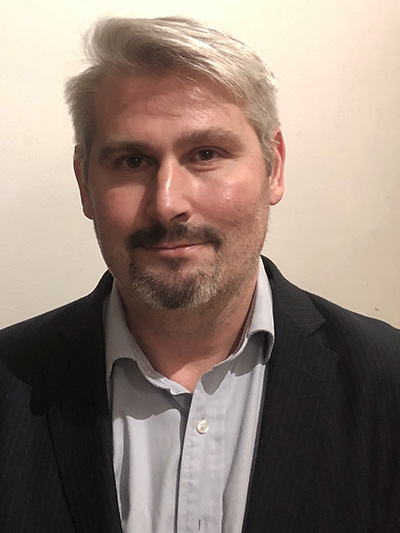 "Our members are very often in the field working. The inspection process is more efficient when using digital solutions on a tablet or mobile", explains Björn Edebrand, CEO at SBR Byggingenjörerna.
Björn says that SBR is moving towards increased digitalisation, just as the rest of society.
"We are part of the construction industry's information chain, and it is self-evident that our members need to take a part in changing ways of working. This way, we contribute to a better and more efficient construction process", Björn says.
Read the full article here.
About SBR Byggingenjörerna
SBR Byggingenjörerna is a professional organisation for construction engineers with around 2900 members who work as inspectors, supervisors, project managers, consultants, and other technical experts in construction.