Construction
Small and medium sized construction companies.
Research shows that the majority of small to medium construction companies mainly trust word, excel and paper documentation in their project management, This in turn causes a huge amount of extra administration time to get an overview of the business. With a digital project management tool these companies become up to 50% more efficient, allowing their businesses to grow and become more profitable. SmartCraft offer project management tools ranging from basic to more advanced needs, allowing companies new capabilities as they grow.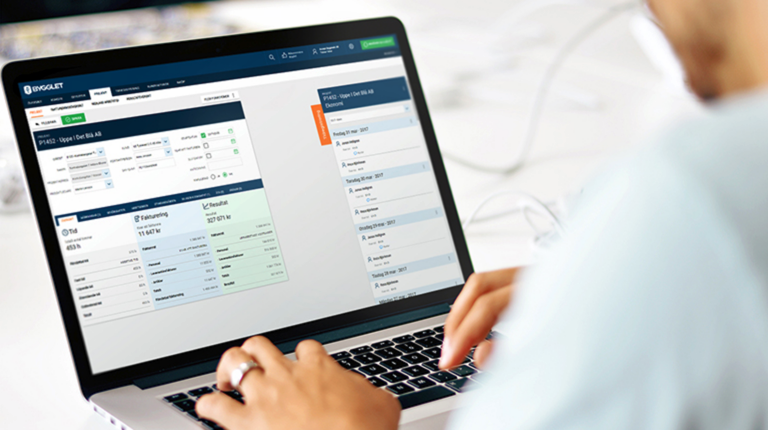 Instant visibility and overview of the business
Status of all ongoing projects and how many hours that have been spent.
Change and additions to the project to be invoiced.
Overview of how all resources are occupied accross projects.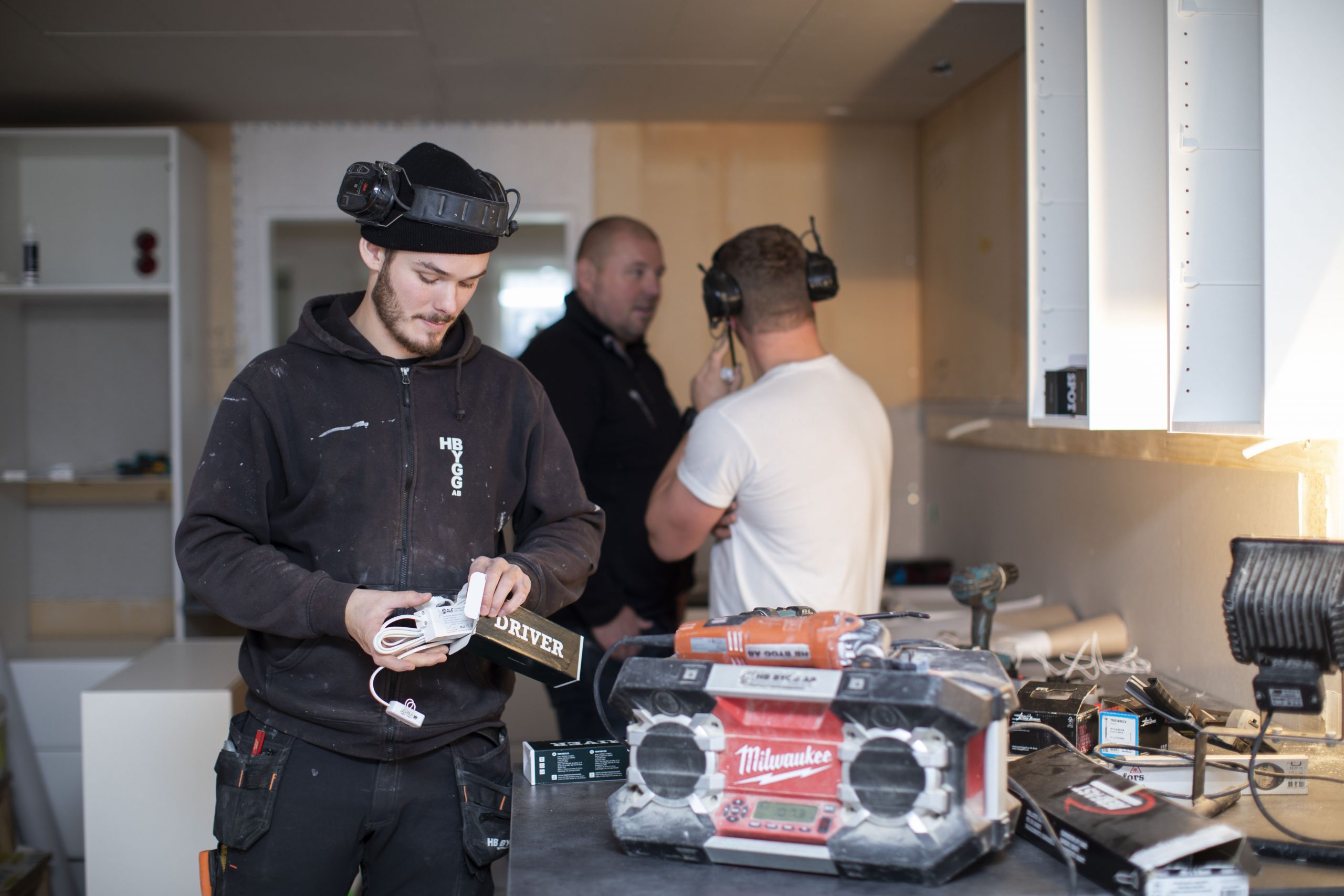 50% more efficient
Less administration with all project time and materials reported digitally on the right project.
Less time is spent on misunderstandings due to different versions of project documentation.
All information available for everybody involved in the project leading to less mistakes.
Track deviations, quality and safety all along the project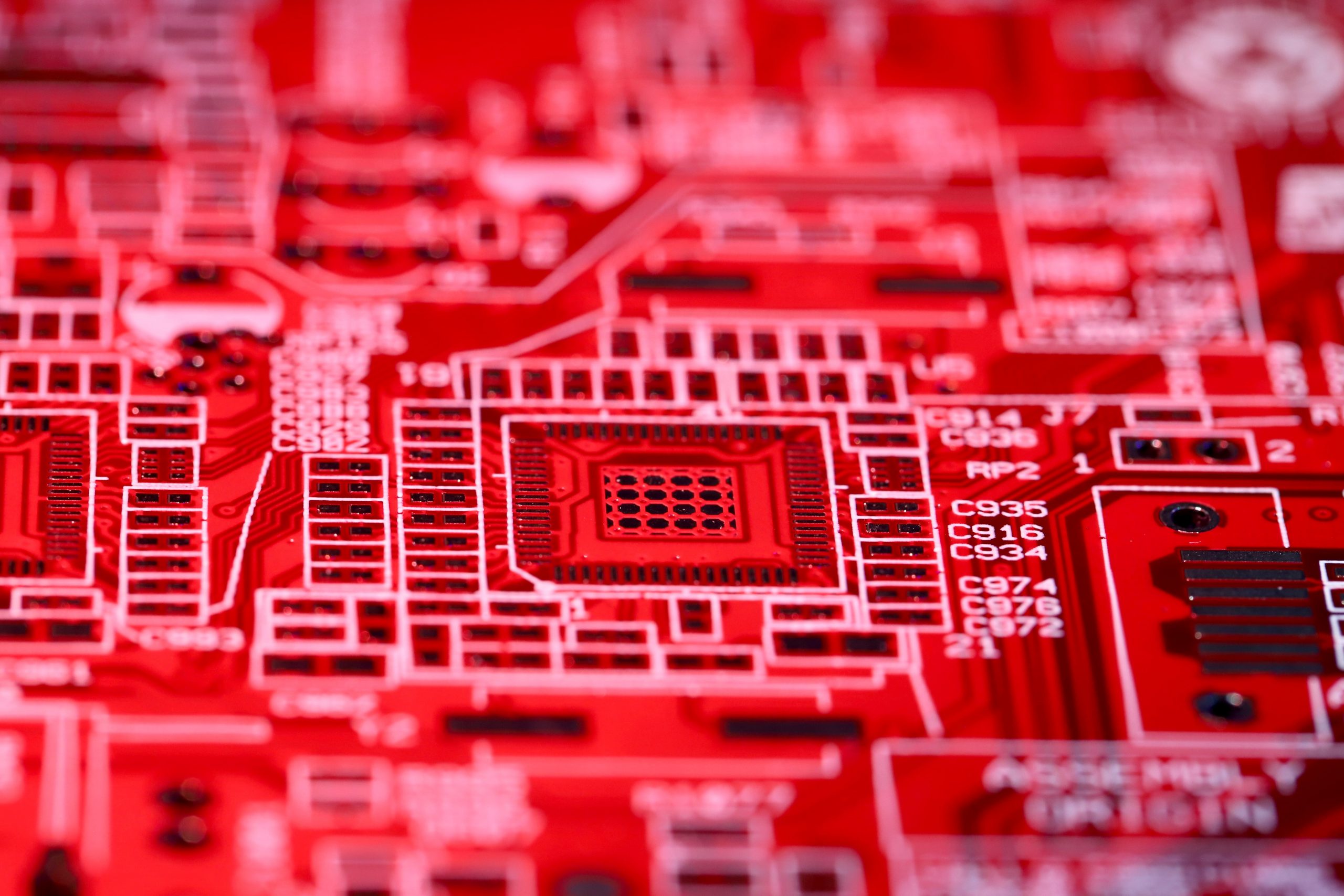 Integrated solutions to key partners
Digital supplier invoices electronically transferred to correct project.
Supplier articles available within system to secure correct price estimations.
Accounting and wages to diminish double entry.
Contact
Get in touch with one of our highly skilled people across the Nordics.
Contact us