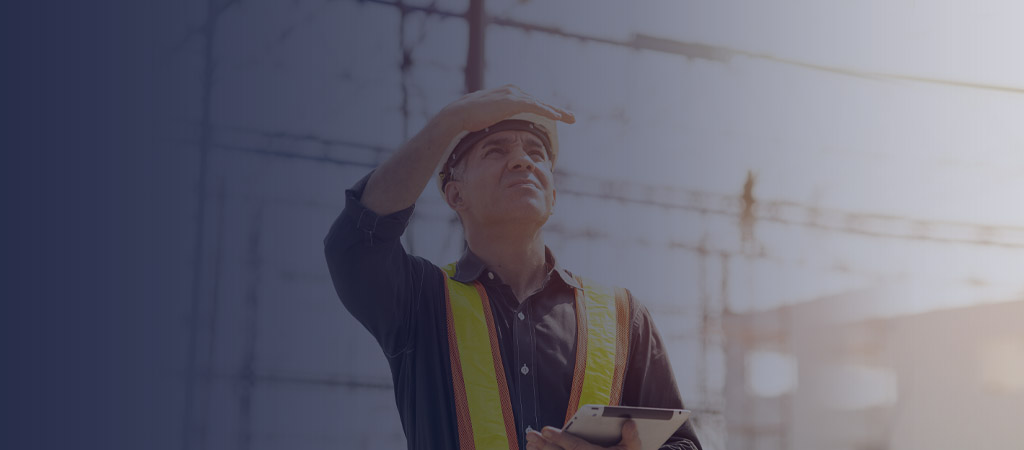 SmartCraft Offer
Maximize your quality and safety
With easy-to-use solutions for project communication, inspection and risk management you can minimize project friction, meet safety and quality regulations by laws as well as avoid costly mistakes.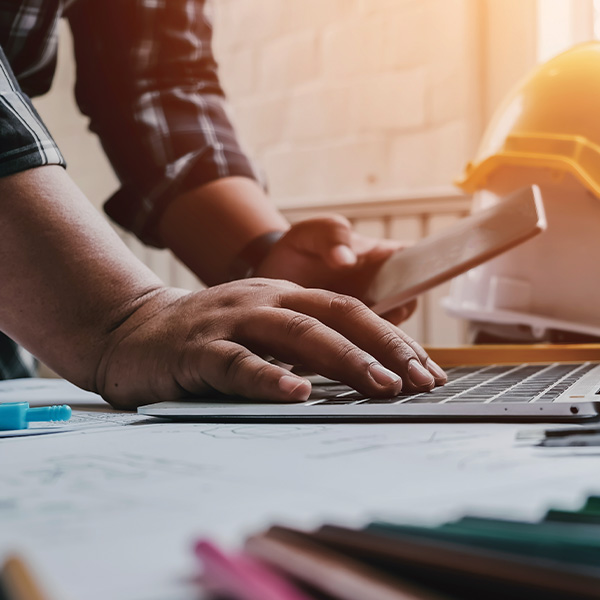 Project Communication in one place
Manage all project changes and keep track on customer input and sign-offs. Decrease misunderstandings and project friction with everyone updated on the latest information.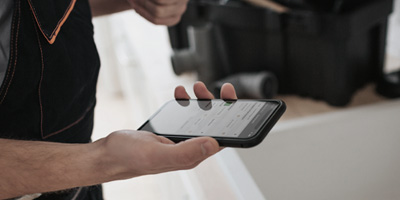 Inspection forms and risk management
Create or use template check lists to make it easy for field teams to contribute and comply with construction safety regulations or quality specifications. Both personal and project related risks and damages are minimized and dealt with proactively.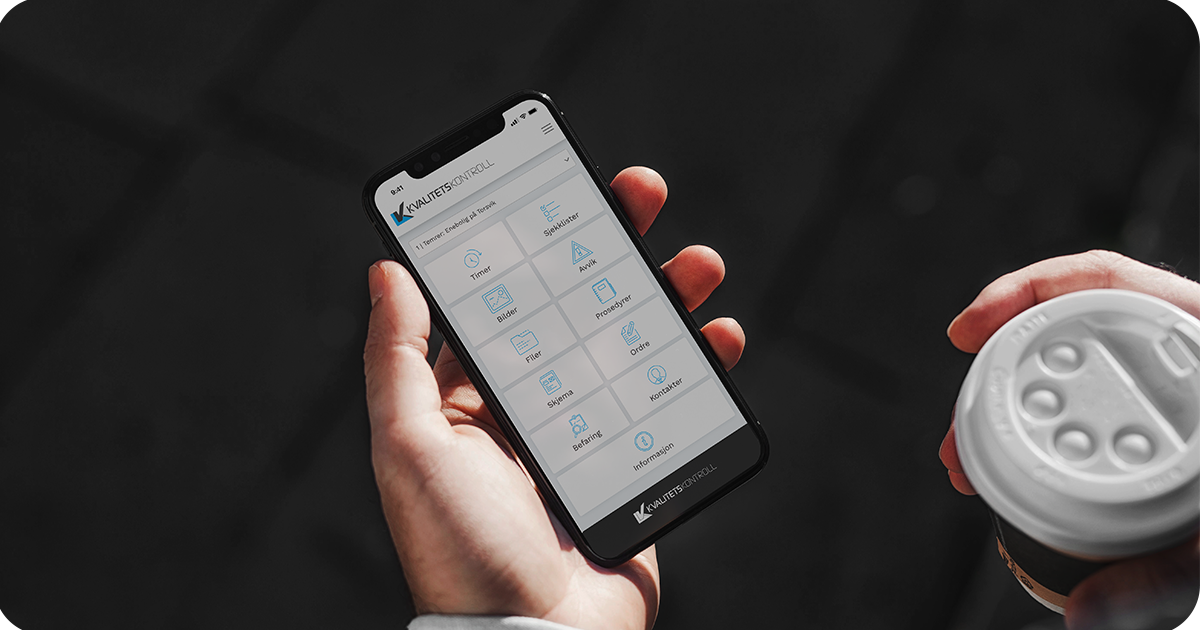 QA and HSE
Ensure that your service and products meet various safety and quality regulations and laws by managing deviations and risks. More information from field teams allow more insights into the main causes of quality and safety issues, incidents, near misses or risky behavior.
Find out more about all our solutions below
Contact
Get in touch with one of our highly skilled people across the Nordics.
Contact us