Installation
Electricity, HVS or Ventilation – the most extensive offer on the market.
The SmartCraft group was started with focus on the installation industry, thus having the broadest offer on the market to this segment. No matter if the needs are limited or extremely advanced, the SmartCraft portfolio covers both specialty tools as well as business and project management possibilities.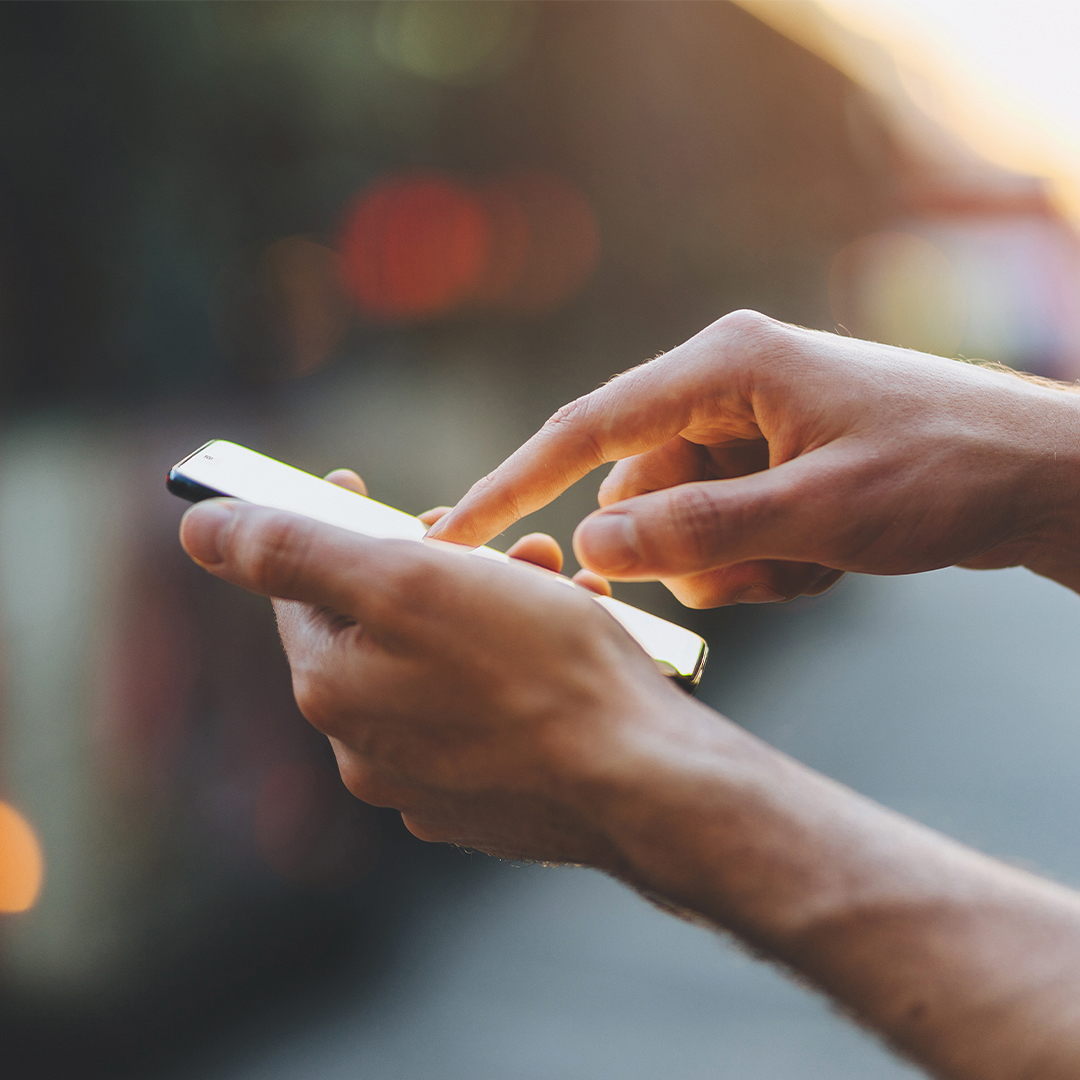 Manage all aspects of your projects
All documentation available for everybody involved in the project
Up to 50 % more efficient based on less misunderstanding and easier administration time
No more double entry with integrations to accounting systems, suppliers and industry chains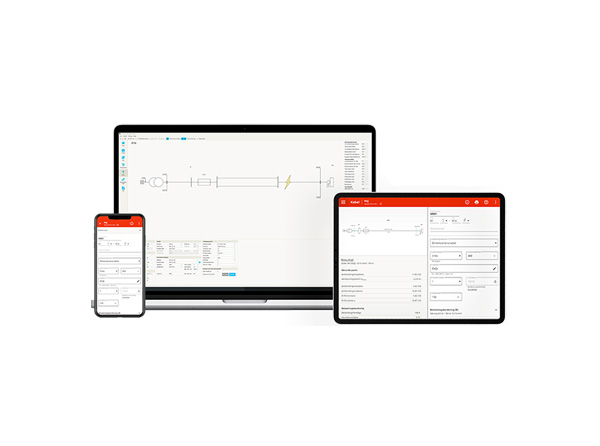 Calculate your needs in matter of minutes
No more expensive overdimensioning or dangerous underdimensioning of cables
Ability to easily calculate every aspect of your project to make your quoting more fun, profitable and precise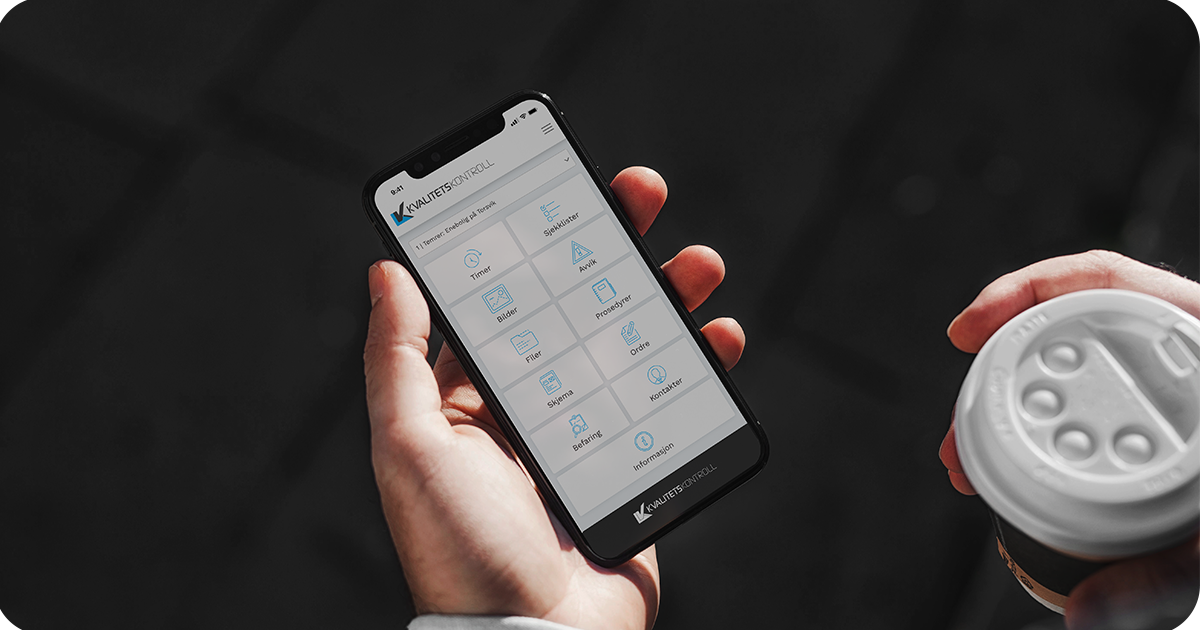 Work with Quality and Safety throughout your project
Extensive ready to use templates for quality checklists and risk management
Documentation for deviations
Training materials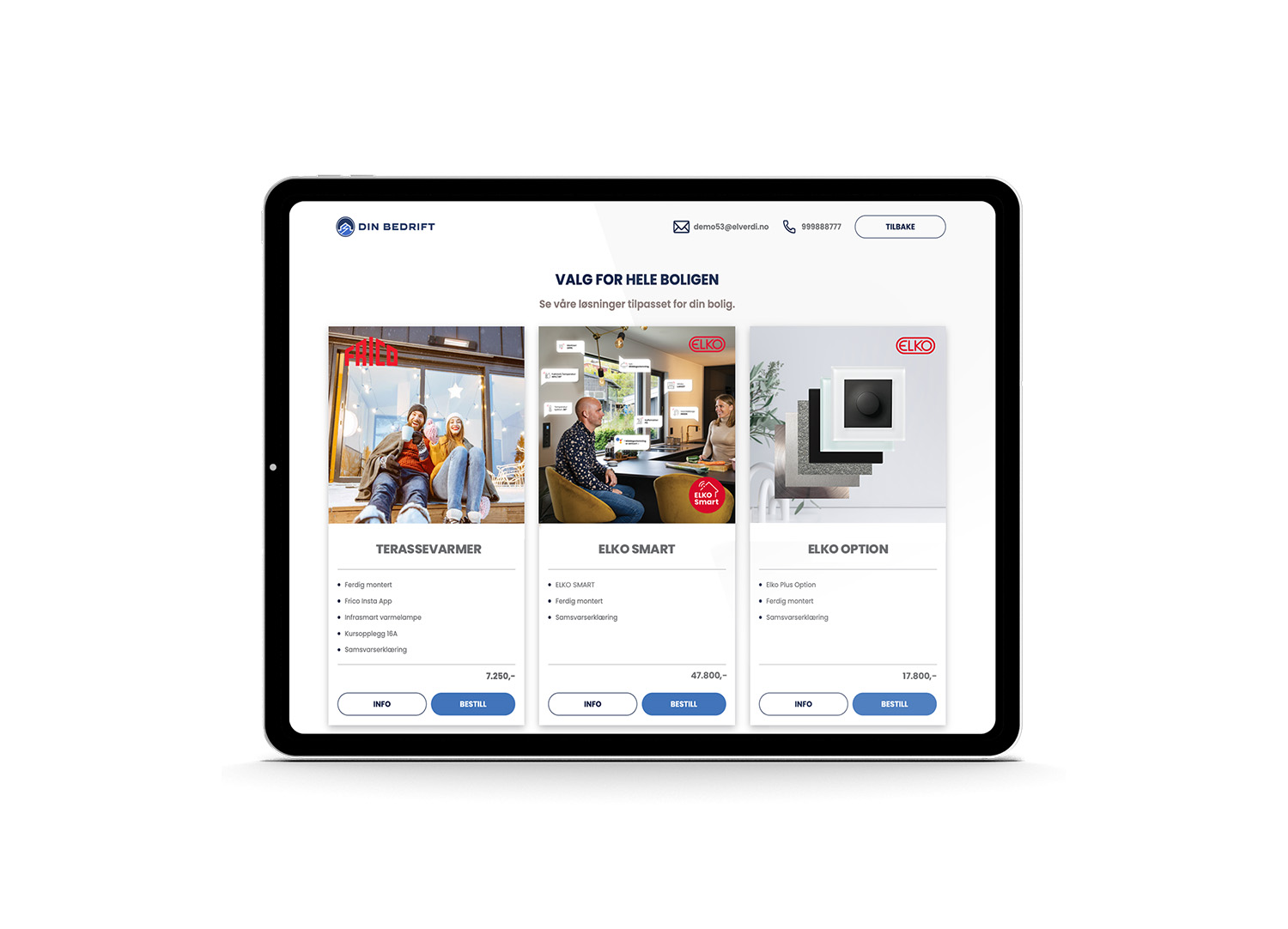 Customer communication to secure new and after sales for electricians
Ability to create specific service packaging for sales online
Integration with leading suppliers allow easy quoting directly when speaking with customers
A digital communication platform between electricians and end customers
Contact
Get in touch with one of our highly skilled people across the Nordics.
Get in touch