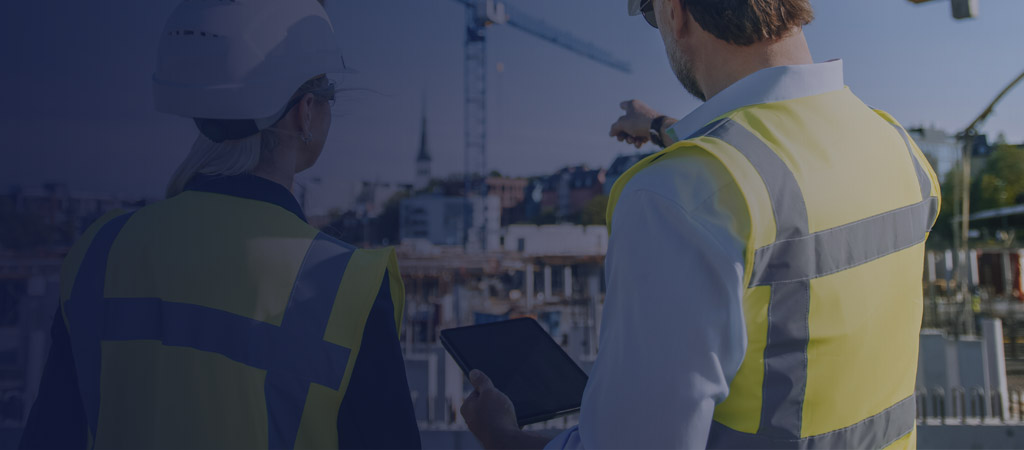 SmartCraft Offer
Ensure strong project execution
Planning, execution and follow up. We offer all the tools you need to always keep track of your profits and complete projects with success.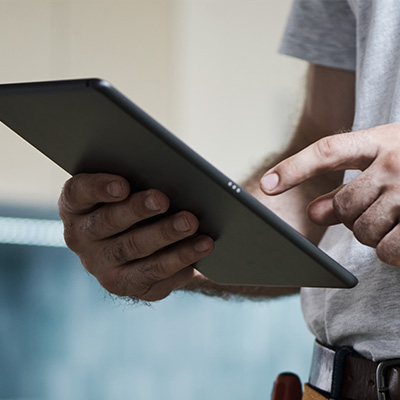 Planning & Sales
Create professional quotes based on solid calculations and have a great overview on when a project can be executed and which resources that are available at all times. Further possibilities to set up bespoke online sales of services to push certain work packages.
Execution
With our digital tools, everyone involved in the project has the latest information regardless if they are main- or subcontractors, project managers, fieldworkers or end customers. You can ensure a correct delivery, keep track on your projects and your profitability. Tracking all changes or add-ons in the project allows you to take actions along the way, alongside with improved communication with all relevant project stakeholders.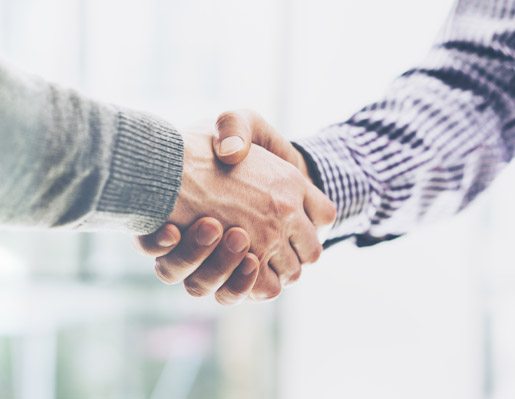 Follow up and After Sales
The project overview and summary allow you to evaluate profitability and project execution in order to improve your business. With all documentation and information at one glance, no more added project hours, purchases etc are missed out in your invoicing. Quoting based on previous projects becomes faster and easier allowing correct calculations, improved efficiency and profits.

Further the solution allows for a great possiblity to create aftersales when the projects are finalized with end customers being able to choose add on products in their new home. SmartCraft's communication platform simplifies dialogue between all involved parties.
Find out more about all our solutions below
Contact
Get in touch with one of our highly skilled people across the Nordics.
Contact us