Tepac Entreprenad, an established general contractor in the Stockholm region with a focus on both plumbing and main line changes, has discovered the benefits of using our HomeRun solution. Since implementation of the solution in 2020, Tepac has seen a significant improvement in communication possibilities and a reduction in administrative time by an impressive 80%. This has led to increased efficiency and a smoother handling of renovation projects.
Before using HomeRun, Tepac faced challenges in keeping projects together and managing communication with the remaining inhabitants. They used different methods to keep track of different options in kitchens and bathrooms, and it was difficult to inform of rapid changes. With HomeRun, Tepac has been able to gather all communication in a single system, making it easier to keep track of customers and quickly inform of changes.
One of Tepac's site managers, Louise, tells how the use of HomeRun's notification function helps her communicate changes and that all residents receive the same information at the same time. Office Manager Jessica, who has worked at Tepac for over eight years, adds that it is a clear and user-friendly system. She usually tells residents that you do not need to be particularly computer-savvy to use HomeRun, which is good in case there are those who are less able.
"I can't even see how the options would work if done manually. We would need to have a full-time person who only sat with the manual work load, which we cannot have," says office manager Jessica at Tepac.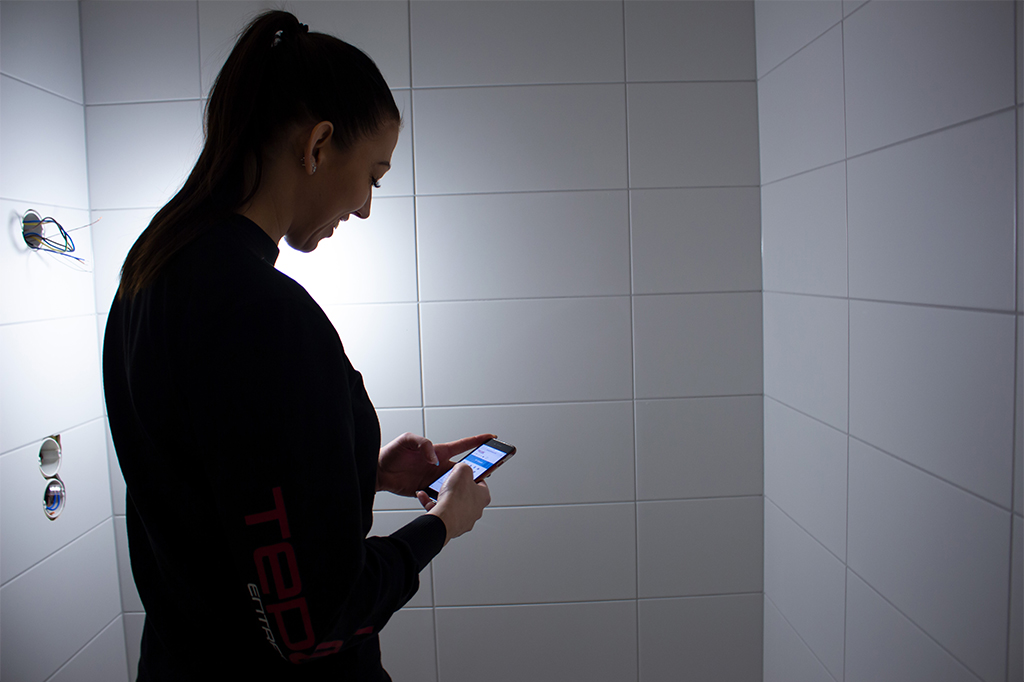 They make use of several different functions in HomeRun, and they believe that the notifications and the online store for products are some of the best. Thanks to HomeRun, Tepac has been able to streamline their renovations and make working with remaining residents easier and smoother. The company now uses the solution on all their projects.
Tepac Entreprenad is an example of how the use of innovative digital tools can make a real difference in the construction industry. With HomeRun, construction companies can improve communication with remaining residents and at the same time reduce administrative time, giving more time to focus on the real work and increase efficiency.
In summary, Tepac Entreprenad has experienced significant improvements in administrative time and communication with remaining inhabitants after starting to use HomeRun. This has led to increased efficiency and smoother handling of renovation projects. Tepac recommends that other construction companies also test HomeRun's system to see the benefits for themselves.
Curious to learn more about HomeRun?