Aktiespararna, the world's largest member organization for private individuals who save in shares and funds, has done an analysis of the SmartCraft share.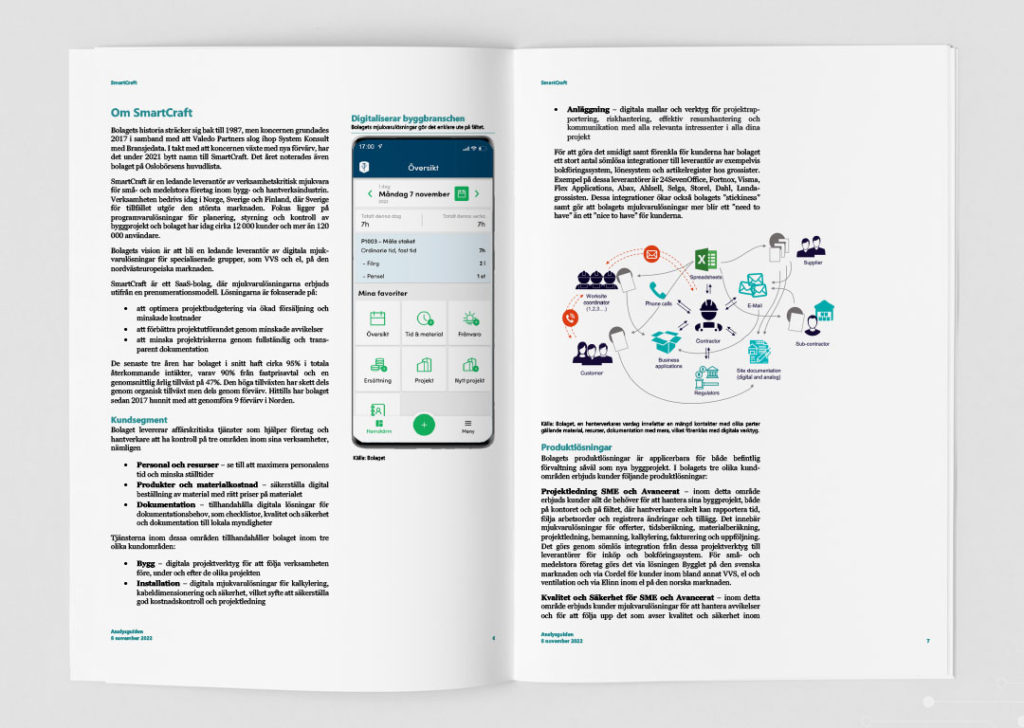 The report is done in cooperation with SmartCraft and is available Swedish on Aktiespararna's website.
If you are interested in reading the full report, you can find it here.